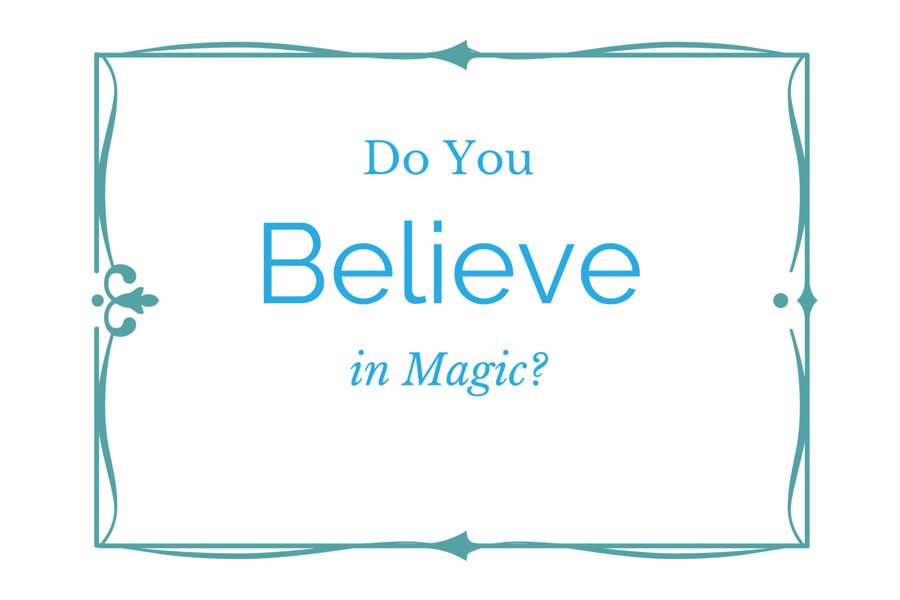 How can you literally turn things around when everything seems to be going wrong? Not easy but there are some helpful tips from a lot of influencers and one I really liked this week I would like to share with you:
Making Magic (turning 2020 intentions into reality)
Whisper your intentions into every drink before drinking it
Speak your intention every time you get into your car, or a bus, or a train or a plane
Give yourself 30 days to let your intention simply settle and grow within you and stretch out into the universe
After 30 days after first speaking your intention, notice and follow any signs you have been given.
Then go onto the fourth and final point:
4. Write in your diary or journal or bullet book, about the process and what is coming up for you at least once every three days.
Although this is probably for a bit of fun, and thank you to Numerologist for sharing this week on Instagram, but should we actually take this more seriously?
I think, Yes!
I have done so many workshops and taken part in events where a lot of influencers talk about your intentions, your dreams, your calling, your desires and to be honest it seems to make a lot of sense to actually say this out aloud or write it down. I have talked before about simple affirmations said to yourself in front of a mirror and how effective that can be. So, this is perhaps another way of making magic? And boy … do we all need some of that! In this crazy fast-moving world.
It is a lot to do with mind over matter. But over the past few years I have personally noticed a lot of these signs the universe sends and one I would like to share with you. Even when I recall it and type the words, it gives me goosebumps.
Those of you who know me or follow me regularly will know that besides my writing I do a lot of translation work as well.  I had been asked to work on a book for someone which contained a huge amount of channeled text from their spiritual guide. I was at home working on my laptop as I often do at the kitchen table when I suddenly had to stop to just ask myself this question: 'Who am I to literally translate the words of someone else's guide?'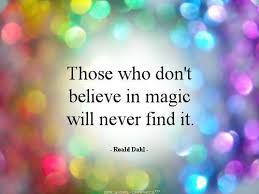 Not an easy one is it?
Well I was just sitting there pondering, when I felt a cool breeze and then just as if someone put their hands on my shoulders. There was a terrific bright light in the room. I was very conscious that someone or something was standing behind me, but it was not scary at all. Just the opposite in fact, it was comforting. As I turned to look over my shoulder, I could clearly see a form of light being, totally different than how we look as humans and he spoke in light language. At the time I did not know I could understand this or even speak it myself. But the gist was that he had come to confirm that he trusted me and to continue on with my work. What an honor actually! I found as I returned later to the text that it flowed amazingly. Even with all my experience and knowledge of words there are always some you need to check. Just to see if you have got the right nuance or synonym in a word as literal translations are impossible.
I talked to my friend (the author of the book) about this and described what had happened and he confirmed that my description of this light being was exactly as he sees it too.
So, don't even stop believing in magic, it really happens.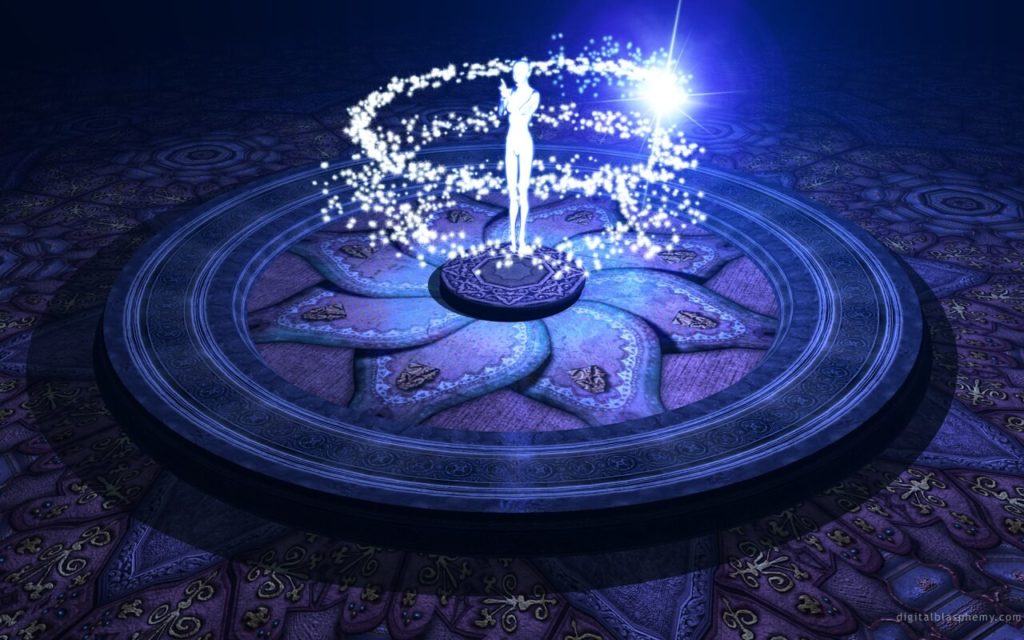 My conclusion in this story is that it was because I presented myself in a vulnerable and authentic way, simply asking for guidance on this matter. And received it too.
Virtually all of us have grown up with the magic of Walt Disney. When you have a think about all his stories and films over the years, the magic of them has been the principle that good conquers evil and that love is the central theme. I can remember them well as a child, and also when my own children grew up too. And even to this day, the latest Disney films even though he has long passed over, continue in the same way. Believing in Love. Loving one another, loving our fellow man and isn't this exactly what a lot of spiritual influencers are saying too. From people like Deepak Chopra, Oprah, Glennon Doyle, Brene Brown … and I could now write down a long list of people also saying the same.
It is shame that a lot of us have stopped believing in magic. We all did when we were young, so why do we allow society to put so much pressure on us, that we don't anymore. I have spoken often about the Law of Attraction and 'what you sow is what you reap' so why have we stopped paying attention to this?
How many of us can honestly say that we have never experienced something that happened unexpectedly? You can be sitting there thinking about someone and then suddenly the phone goes, and they are calling you. Or you take a different route to work and find out later that you missed a huge accident. That you sense that someone is communicating with your thoughts. That you experience deja-vu. That you go into a room and instantly feel the prickles of perhaps some negative energy. That your sixth sense suddenly becomes very active. You get goosebumps and don't know why? That you have vivid dreams about something that then happens?
The whole point of the above is (and the list could go on and on) that the universe is so complex and so magical, it is often hard as a human to digest everything. There can be subtle signs or ones that smack you almost in the face, but they are there all the time. So maybe it is time to sit up, pay attention and start believing in magic again? Why not? What have you got to lose?
When is the right moment? Well the only answer to that one is: Now!
Coming back to where I started, why don't you try the 4 suggestions that Numerologists made? It's pretty simple and doesn't take a lot a time. Just have a go. See how things actually change in a simple 30-day process. A few seconds a day is all you need. But it could involve a life-changing decision you perhaps will make, or even a lifesaving one.
Just think about it.
Enjoy your weekend.