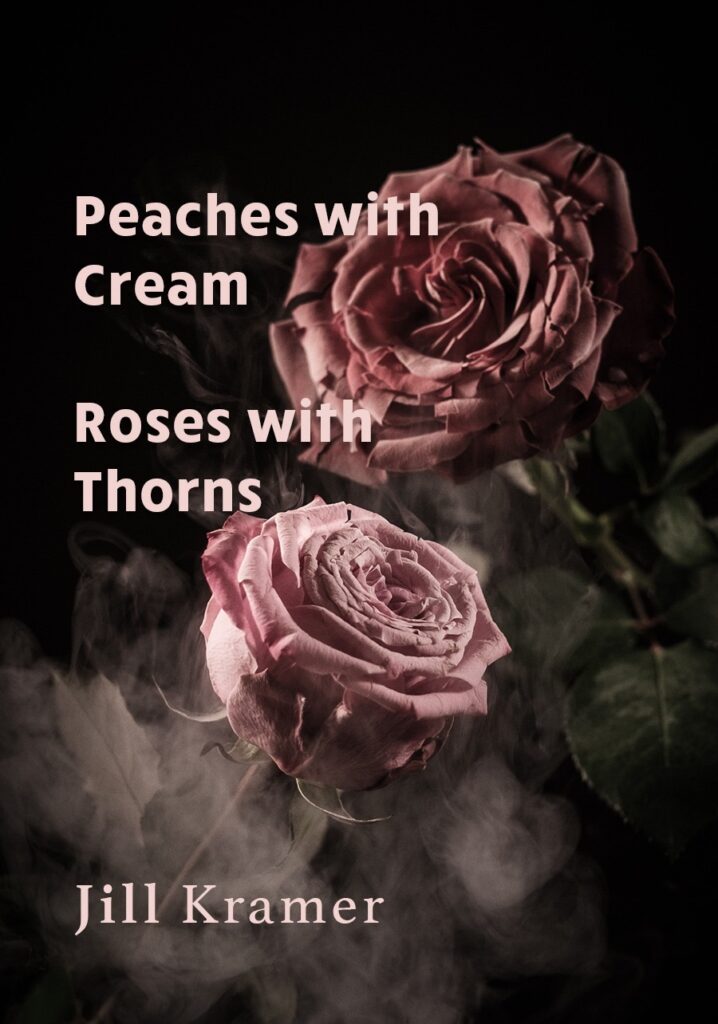 REALLY EXCITED, MY TENTH BOOK IS PUBLISHING TOMORROW. I HAVE CHOSEN THE DATE BECAUSE THEN ALL THE NUMBERS ARE JUST RIGHT.
The book will be available through bol.com and also in e-reader Kindle version on Amazon.com.
Sneak preview?
A sudden encounter with Patrick turns Olivia's world upside down. After having coffee together that same day, they lose touch. Months later Olivia receives a message via social media from him. It is the beginning of a stormy, passionate online romance. Not easy, words can easily be misinterpreted. But they both feel that there is something really special between them.
Months later Olivia gets a phone call from her journalist friend Ella, who tells her some terrible truths about Patrick. This is the beginning of a long process for Olivia when she realizes how she has been misused. She has to learn to forgive herself completely before she can even contemplate moving on with her life. And the loss of someone she thought was special.
In Amsterdam, one day, quite some time later and quite by chance she meets the true love of her life. She did not expect to at all and this means that she moves away from Europe to Australia. The true and  new love between Olivia and Tyler is wonderful but gets very tested when a terrible accident occurs ….
And a very special introduction to the book by ???? (wait and see).
Special thanks to Janosh Stoffers for the cover design
Thewis Wierda for putting it all together online
Annette Barel for the edit and encouraging words..
Image: copyright Jill Kramer