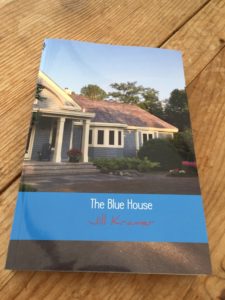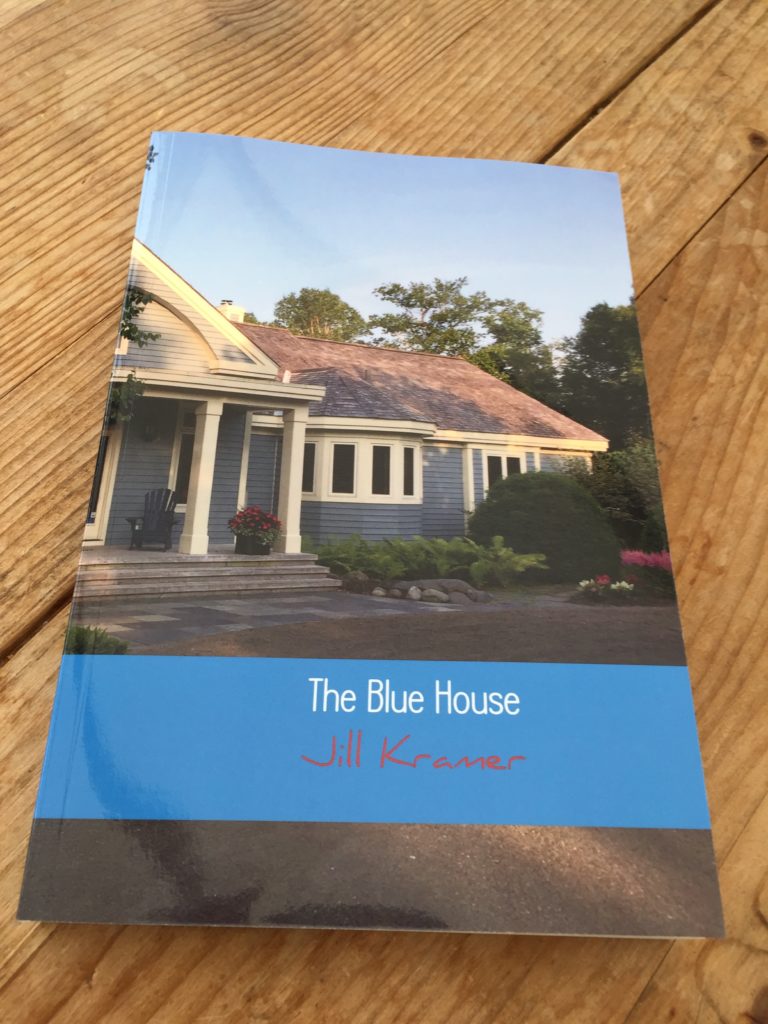 First of all I want to thank each and every one of you who has written to me about how much you enjoyed the first two chapters of THE BLUE HOUSE. I think I have replied to every comment now.
In the original blog I wrote I shared the first two chapters of this book for free with everyone.  But it is a book and the adventures continue. So if you want to know more and have the book there are two ways to do this:
You can order online via www.bol.com. You just need to type my name JILL KRAMER into the search and you will find all my books. The price of the book is Euro 19.99. However, if you are not in the so-called catchment area (i.e. in another country for example, perhaps outside Europe as well) it may not be possible for you to order this way. It is a Dutch site and maybe difficult to follow? You can though click onto the English flag for words in English as opposed to the Dutch.
I can also order the book for you from my publisher. The price is ex postage and packaging. Because I know sending money around the world can be made even more expensive by bank charges, I opted for a PayPal account quite some time ago, which means that I can email an invoice link for payment to you. PayPal accept all currencies and all means of payment (bank, credit card etc.). If you want to order in this way, please send an email directly to me, not through the reaction on my feed:
wordpassion12@gmail.com
Tell me you full details: name, address and email. I can then send off the invoice and once paid I totally guarantee that the book will be sent to you as soon as possible. I use Jiffy Bags to send, to protect the book and its cover during transportation.
The book has 40 chapters in total (one little surprise chapter at the end as well) and around 200 pages. I took this photo this morning on the table in my conservatory, it is pouring with rain here by the way!
No obligations at all, but so many of you have said how much you enjoyed and I want to offer you the chance to read on. This book (the Dutch version) has been also nominated for a book prize here in The Netherlands as well. So far I have received a lot of positive comments.
Hope that this helps those of you who are interested in reading more about Grace and Matthew. This was my first romantic fiction book ever!