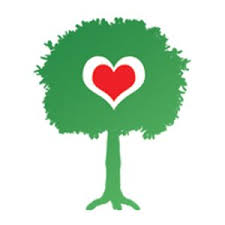 There has been such a huge response to the blogs written by me and my cardiologist, Dr. Lukas Dekker, Catharina Hospital, Eindhoven, The Netherlands.
I now want to write a short piece about his own forum www.hartvolgers.org (hartvolgers means in Dutch:  Heart Followers).
This site/forum was the initiative of my cardiologist and now patients can ask questions to the doctors themselves and exchange stories with other patients.
As everyone knows the heart is the most mystical and complex organ/muscle in the body and there are many many topics ranging from a slow heart beat, a fast heart beat, fibrillation, problems with the valves, congenital defects etc.It is a vast subject and doctors have to study for many years to reach the level of knowledge that Lukas has achieved.
I promised him that I would add this into my own WordPress feed, so that any of you reading this would be able to register and join the forum.
You need to go to:
www.hartvolgers.org
Register yourself with your name and email. Once this is done, you can log in and  ask a question which will be answered by one of the expert cardiologists on the forum. Expect to get an answer directly from Lukas himself when it concerns electrophysiology; (arrthymmia)  it's his field. He can literally repair a heart with rhythm problems.
I hope all of you who have given such a response to our blogs, and who have problems and or questions concerning your own heart will now feel free to join the forum.
Again we are very grateful for the enormous response. We will be doing a part 4 when I go back to see Lukas on the 14th August.
Thank you everyone,
Jill & Lukas
Image Copyright Hartvolgers.org