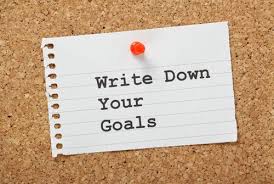 We cannot deny it, we are living the in the fast lane, when a lot is expected of us, but at the same time, there are so many rules and regulations across the world at this present time, it's often hard to 'see the wood for the trees'. But there is never an excuse for either cancelling, postponing, or even giving up on your goals. These goals are fundamental to you. They make you the person you are. Being an 'couch potato' is no longer an option anymore. If you do, life will just pass you by and you will never come close to achieving your dreams. Because we all need dreams, we all need focus and something to aim for. I am handing this blog over once more to my friend, so that he can share his words: –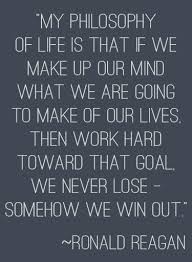 A person should set his goals as early as he can and devote all his energy and talent to getting there. With enough effort, he may achieve it. Or he may find something that is even more rewarding. But in the end, no matter what the outcome, he will still know that he has been alive.
Our goals can only be reached through a vehicle of a plan, in which we must vigorously act. There is no other route to success.
People with goals succeed because they know where they are going.
All who have accomplished great things have had a great aim, have fixed their gaze on a goal which was high, one which sometimes seemed impossible.
A goal without a plan is just a wish.
A goal is not always meant to be reached. It often serves simply as something to aim at.
Goals provide the energy source that powers our lives. One of the best ways we can get the most from the energy we have is to focus it. That is what goals can do for us; concentrate our energy.
You must take action now that will move you towards your goals. Develop a sense of urgency in your life.
If you don't have goals, you will always work for someone who does.
Difficulties increase the nearer we approach the goals.
Whenever you make a mistake and get knocked down by life, don't look back too long. Mistakes are life's way of teaching you. Your capacity for occasional blunders is inseparable from your capacity to reach your goals. No one wins them all, and your failures, when they happen, are just part of your growth. Shake off your blunders. How will you know your limits without an occasional failure?
Crystallize your goals. Make a plan for achieving them and set yourself a deadline. Then, with supreme confidence, determination and disregard for obstacles and other people's criticism, carry out your plan.
Reach high for the stars which lie hidden in your soul. Dream deep, for every dream precedes the goal. If you want a happy life, tie it to a goal, not to people or things.
Setting goals is the first step in turning the invisible into the visible.
You control your future, your destiny. What you think comes about. By recording your dreams and goals on paper, you set in motion the process of becoming the person you most want to be. Put your future in good hands, your own!
If you are bored with life – you don't get up every morning with a burning desire to do things – you don't have enough goals. You are never too old to set another goal or to dream a new dream
Choosing a goal and sticking to it changes everything.
Think before you speak. Plan before you act. Accomplish your goals before it's too late.
Not every end is the goal. The end of a melody is not its goal and yet if the melody is not reached its end, it has not reached its goal.
You may be closer to accomplishing your goals than you think. Don't give up.
The more intensely we feel about an idea or a goal, the more assuredly the idea buried deep in our subconscious, will direct us along the path to its fulfilment.
Goals are means to an end, not the ultimate purpose of our lives. They are simply a tool to concentrate our focus and move us in a direction. The only reason we pursue goals is to cause ourselves to explant and grow. Achieving goals by themselves will never make us happy in the long term. It is who you become, as you overcome the obstacles necessary to achieve your goals, that can give you the deepest, most long-lasting sense of fulfilment.
It may take years till you succeed at a goal, but you keep trying and when you earn the victory you will appreciate its value.
Try not to change your goals and plans simply because somebody special came along. Because you'll never know if they plan to stay forever.
We all die. The plan is not to live forever, the goal is to create something that will.
Dreaming is wonderful, goal setting is crucial, but action is supreme. To make something great happen you must get busy and make it happen!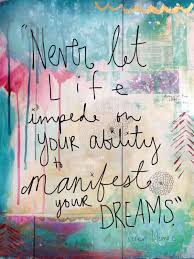 This is so true isn't it? I have been writing virtually all my life, but I could not have said it any better. That is why I share it with you all my readers, for that reason, it is so good and I am more than happy to give this person 'a platform' for their words too. After all, synergy is all about sharing. I will not be able to change the world on my own, neither will he, but working together, now that is important and therefore creating synergy. We need that to survive, we need to work together instead of alone. Isn't this the best way?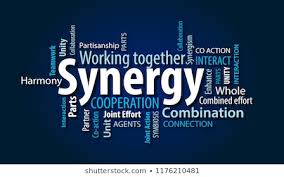 Synergy is an important word: so, I think I will quote from the Oxford English Dictionary what it really means:
'The interaction or co-operation of two of more organizations or people, substances or other agents to produce a combined effect, great than the sum of their separate effects.'
This word finds its origin in the Greek word: 'sunergos 'working' from sun and 'ergon' from 'working together'.
And I so agree with the words above. I sincerely hope that I have made some effort during my own life to achieve the things I dream about. You don't have to be good at everything. Some people use words, others use music or art, others act roles, but it is all talent. Shared talent for one another. Everyone has the right to dream no matter where you live in the world. No matter your color, race or creed.
Remind yourself, dream your dream, set your goals, but working together, that it what really counts, because then you literally manifest them.
Shall we all do that?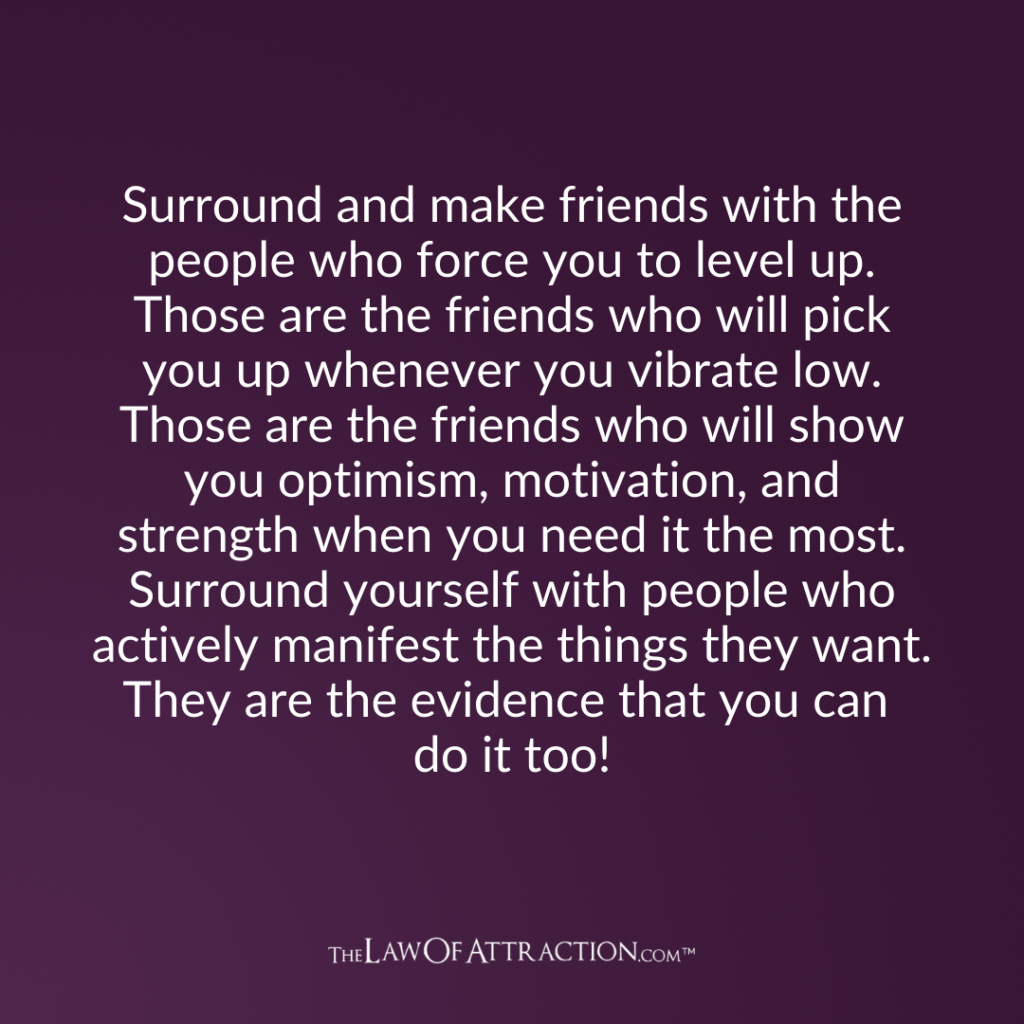 Images: Google