A short story for summer Jill Kramer 2018 ©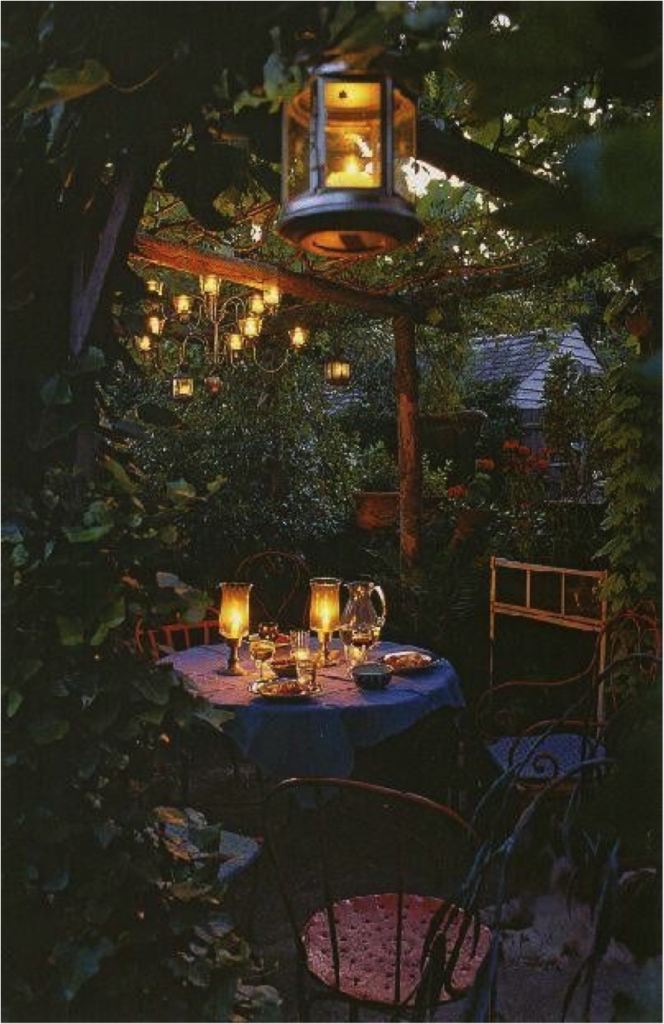 As she left the motorway having driven down from Amsterdam in her new car, onto the island, suddenly everywhere seemed familiar. Having had a few busy days since she arrived at Schiphol Airport she was now on the way to a house that had been her home for many years.
The island looked the same, even though it was 7 years since she had left. The same road, only two lanes had never been widened despite the accidents that regularly used to occur there. At the next traffic lights she turned off right onto the sub-road, which lead to the village. Passing the windmill, which looks exactly as it did all those years ago. It looked tinier than she remembered and then on through the tiny hamlet. Certainly there were new houses, the old supermarket had been converted into a house and some of the small cottages joined to one another to make larger homes. As she approached the harbour gates and saw the view across the water, which had been put there in 1953 after the worst flooding ever in that region, she turned off and took the small road that lead to her house along the shores of the lake. Well they called it a lake but it was really the sea, especially now as the sluices to the open sea were regularly open and for the first time in more than 70-odd years, there were tides once more.