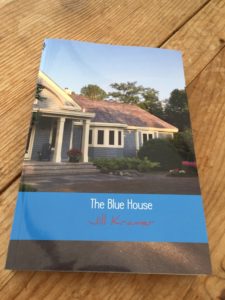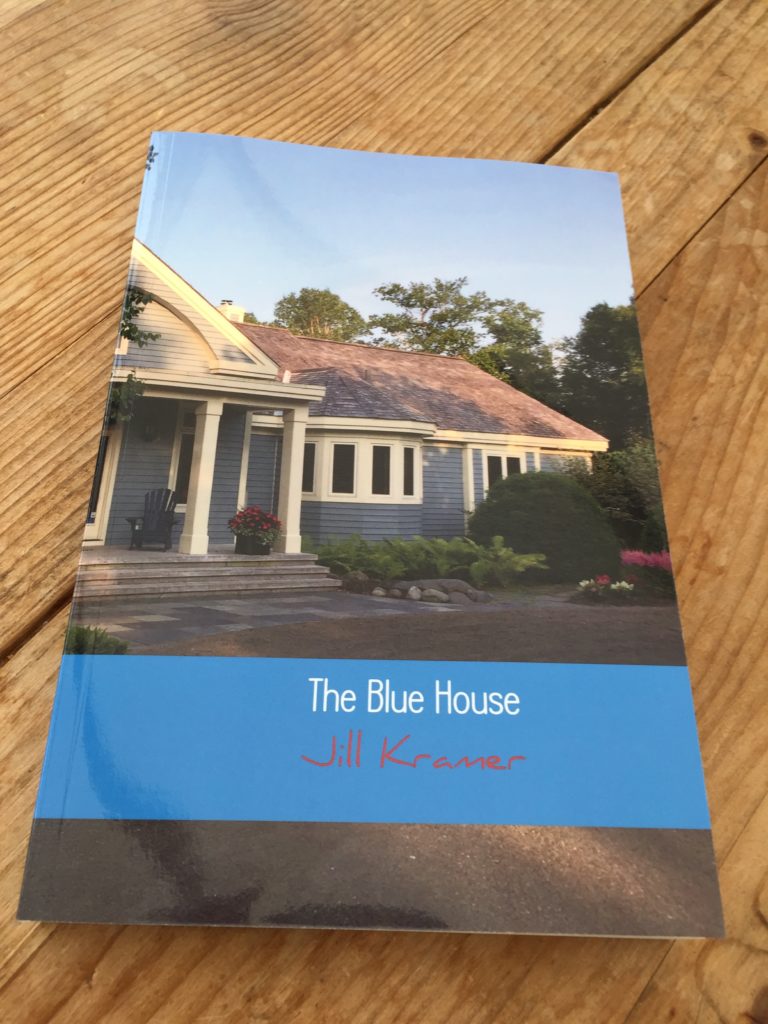 So many of you have reacted to the first two chapters of the Blue House that I am going to try something new. You may have noticed that there is a plugin to a creative platform called UHMI and they have advised me that it might be a completely new idea to release the full book in sections of two chapters at a time. There are 40 in total, so there will be 20 sections. The first two chapters have been published for free. UHMI is a platform where you can either pay or donate for creative content. So if I release the book in this way, it will be possible to pay to read via the UHMI plugin (its a small blue triangle on my page. But what would be a fair price? The book is currently retailing at Euro 19,99.
After taking advice I have decided to release each section (two chapters at a time) for a payment of Euro 0,50. The whole idea behind UHMI is micro credit and many people. In this way, to read the entire book will only cost Euro 10.00.
So how can you pay UHMI. At the moment, you can pay by IDEAL. This is for Europe and linked to European banks. By the end of the week UHMI are hoping that all credit cards will be accepted through this same payment module. There are no transfer charges for you as the reader and by signing into UHMI via the plugin, you can upload money into your own personal wallet and pay as you read on. There is also no time limit. This book will become available all the time once I have split it into sections and uploaded. I am working on this right now.
I think that a lot of you who have been so incredibly positive about this book and the first two chapters may now feel that you can read on without all the rigmarole of purchasing the book, awaiting its arrival and high postal charges.
What do you think, who is keen to do this? I always like new ideas and if this is the way to get my book all across the globe then I am more than happy to oblige. Bear with me please, I need to now split and upload and I want to do this properly and not rush.
Watch this space, once the work is done, I will let you know. I hope that this will inspire many of you to read on about the adventures Grace and Matthew get up to in their life together.
Jill Kramer 7th May 2018