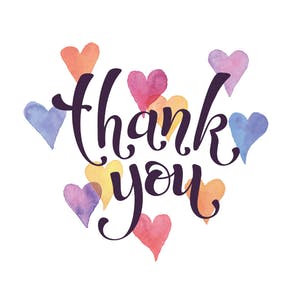 Logging in to my website this morning I have received over 1370 reactions to my posts. Amazing and I want to thank each and every one of you who has taken the time and the trouble to write me a message especially to say how much you, your friends and colleagues are enjoying my work and also sharing it amongst your own social groups. I really appreciate this, so a big thank you.
I thought that I might be able to reply to everyone individually but the numbers have gone up so fast it will take me ages, hence this general message to you all – thank you.
I am working on Part 2 of my blog about my heart. For those of you who have asked me how I am progressing – very well. Each and every day getting better and my heart is still beating strongly in a perfect sinus rhythm. I have had a little 'time out' from my writing to actually allow my heart to get used to this new situation. Remember for years now it has been desperately trying to work!
I am going to finish the trilogy about my heart with a more general blog which I hope everyone will respond to – how do you mend a broken heart. By this I don't mean your physical heart but ….. watch this space will be released sometime next week.
We are soon approaching mid summer or mid winter depending on which part of our planet you live. Enjoy this season.
Thank you all once more, I am really honored by the comments and really appreciate them all.
Jill
Image from Google, artist unknown