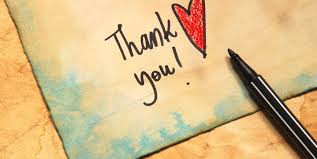 Just pausing this Sunday morning, to say, THANK YOU to everyone who sends comments on my blogs. I get on average more than a thousand every day and this means it is not always possible to reply to each and every one, or approve each and every one. I try and read as many as I can. So please can I ask you, if you have a specific question, then send me an email (wordsofpassion13@gmail.com). This is a separate email account from WordPress notifications. Then I can reply to anything you want to ask me.
I am filled with gratitude that so many people have registered to my RSS feed and read my blogs regularly. Please feel free to pass them around too in your own social circles. As they say: 'the more the merrier'.
Have a perfect Sunday everyone.