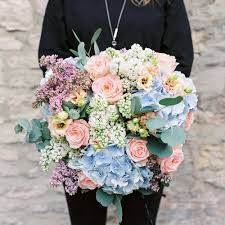 You know what makes a Monday morning when it's raining very special? Well, it's when I log into my website having had a really busy week and see literally thousands of comments from all of you out there. Who not only take the time to read my blogs but also the time to make a comment. You all write such lovely things. Thank you everyone!
Sometimes people ask if it is OK to share my work in their own social circles. Answer is: of course, but please acknowledge the source that is all I ask, mainly because of copyright.
Others say they have been searching for so long for information like this, then I am thrilled you found my website and glad it helped you in some or other way.
That is why I do this work.
To all of you who say, you like the colours and layout, I am also glad, because I try to change regularly, following the seasons, making the colours bright and cheerful especially on dark rainy days.
SO FOR ALL OF YOU OUT THERE, THANK YOU VERY MUCH FOR YOUR SUPPORT, YOUR TIME AND ALL YOUR COMMENTS.
There are so many now, it's almost impossible to reply to them all.
For those of you asking about contact details, you can write an email to me and send to wordpassion12@gmail.com. It is a good idea to mark PERSONAL as I get hundreds every day.
Have a good week my friends, hope to see you here again soon.
Jill 4th November 2019.