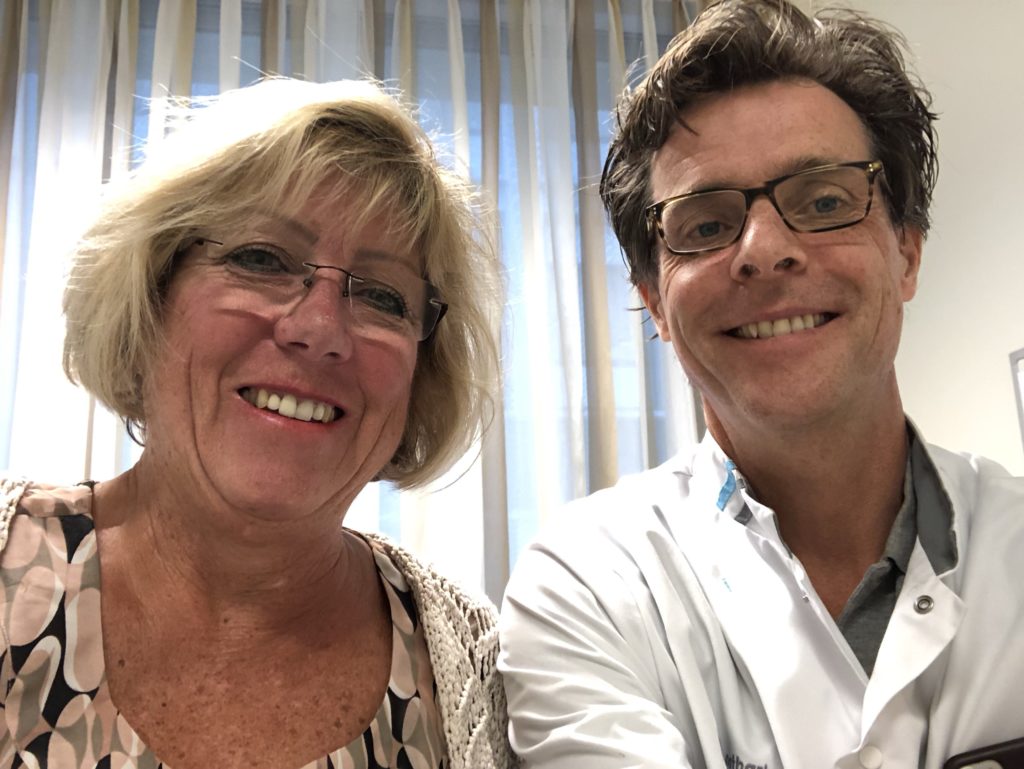 You know that old cliché, about time going faster the older you get. Well, it's true! I can hardly believe that it is just over nine months since my heart ablation in May 2018 and here we are 28thFebruary 2019, check up time today.
Well, to say it's been quite an interesting time would be the understatement. Had a hip replacement too. Not that I am trying to break records by being a patient in every single department in Catharina Hospital ! Just one of those things and slowly but surely being replaced internally, so am I creating an endless life span then? Becoming the Bionic Woman!
Something else really nice has been happening too over the past 9 months culminating in the birth on the 19thFebruary of my granddaughter Reign Aurora. Nine months … we have both been busy but in different ways.
But seriously, my heart has been absolutely fine ever since the ablation. I had no side effects whatsoever. I know other people write stories about pain, heartburn symptom and such like, but it was just plain sailing as far as I was concerned. Of course it was different to have a heart finally in a normal rhythm after such a long time, but it was a special day, on all scores (which I have written about in previous blogs) and I feel that it was almost pre-destined that I would be so well. Right place, right time, right person and also an incredible trust too. That to me is always half the job done before Lukas even starts working with his expertise. The mental approach is just as important and finally being able to completely relax and allow him to take over. My favourite phrase is: 'let go and trust' and I did.
Still taking my medication, even though some has been halved in strength and maybe we will be talking about a change today? Now that is a funny thing, I don't want to make any changes and I will definitely say so. Why spoil something that is apparently working well. Never change a winning team as they say. (And that is what we decided together during our discussions just to leave things as they are for the time being).
So what have I been up to these last few months, apart from two recovery processes. Well a lot to be honest. A new book recently published, The Art of Confessions and also becoming a grandparent when you suddenly realize that you are at the top of the generation ladder.
I truly believe though that recovery processes are something you yourself can influence in many ways. You can sit back and moan incessantly about the pain, the stiffness, the soreness of the wound itself, feel sorry for yourself or you can rise above it all and think well, what was damaged is now repaired, so it is an uphill curve from now on and that I can only pay attention to what my physical body tells me. No need to rush. Every day is better and better. Well that is the way I think and I do this by immersing myself into not only the physical effort of getting joints and muscles working again and keeping on the move, but also as a complete distraction, into a world of fantasy in my books, where literally everything is possible. I am not the type of person to keep pumping in the painkillers either; I know that strong opiate derivatives are great for getting rid of pain but that opium is a drug that can be addictive. So the less the better.
One thing I noticed during the physiotherapy that I have had every week for my hip is that my heart is improving all the time. Where my heart rate would rise with any effort at first, it is getting stronger like muscles do and keeping in a good steady rhythm even with more and more movement like walking the treadmill, cycling etc. It is controlled all the time because I am not there for any cardio training of course. The other people training must think it's pathetic, the perspiration running down them and I am just walking along at my own pace on the treadmill.
But I am there for a different reason and now they know why, it's quite a nice social moment every week with the same group.
So here I am again, 28.02.2019, with a full day of appointments starting with an ECG and then a talk to Lukas, who will now take over the blog and give you the latest final update:
I really appreciate Jill is spending her energy and her writers talent to share her positive experiences. It is my firm impression that there is a vast over-representation of bad experiences on the Internet. The majority of people being treated successfully probably do not feel the need to share this. This might negatively affect the view on healthcare, which is unfortunate, as trust between patient and physician is essential for optimal care. It requires efforts from both sides to find the best treatment and healing (in most cases). Taking active roles, by both patient and physician, by being open and honest can only take place on a basis of trust.
And the ECG was fine, blood pressure fine, heart rhythm fine. Mission accomplished.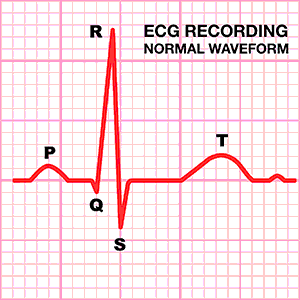 And so our ways will part now for a year, until 2020 when I will have an Echo and another check-up. Believe me 2020 is going to be a very interesting year too! More about that another time in another blog.
It has been amazing for both of us, all the hundreds of comments you have written about this series of blogs and thank you all very much indeed for all the support and praise. The reason for us writing it was to show that everything can be so positive if you set your mind to it. Mind set is half the work!
Just a final word: incredibly proud of my cardiologist, Lukas, who is now also a Professor at the Technical University of Eindhoven. Time to be a pioneer … just as I wrote in the dedication of my book back in 2017. Lukas will now have time to think more and work less as a doctor.
Any questions you would like to ask directly to the cardiologists at Catharina, go to: www.hartvolgers.org. You need to make your own account with login password and then you can pose your personal question and you will get an answer or recommendations. Always remember if you are not happy with your own situation, you can have a second opinion and then why not got to the largest and most modern heart centre in the country?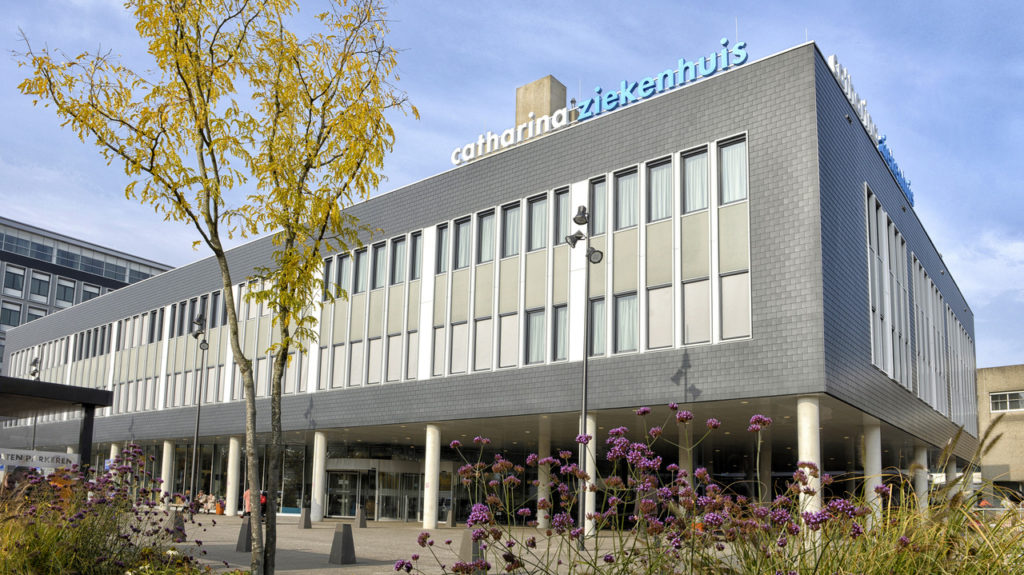 Just before I publish this onto my website one final thing I want to say and Lukas and I talk about this each and every time. What a wonder it really is that my mitral valve is still working absolutely perfectly all these years later. (45 years to be exact in October this year). I know that I have been so incredibly lucky to have three such amazing cardiologists looking after me during my life. This image shows how incredibly intricate the human heart is!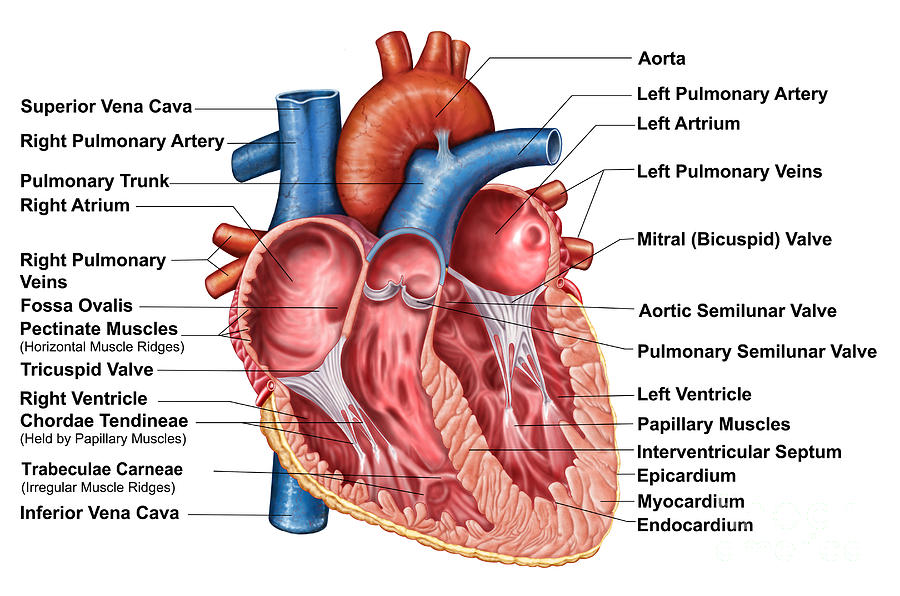 Jill Kramer
&
Lukas Dekker, Cardiologist at Catharina Hospital, Eindhoven, The Netherlands and Professor Technical University Eindhoven, The Netherlands.
All rights reserved.
Images: From private collection Jill Kramer © & Google