A NEW BOOK !
PEACHES WITH CREAM / ROSES WITH THORNS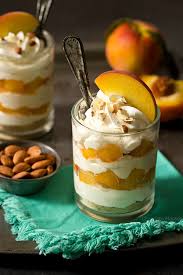 This week I finally finished collating my latest book which will be published soon. It's a romantic love story with a twist ! Hence the title; when things are going well in any relationship or love story, then it's 'Peaches with Cream' but when things go wrong for no apparent reason then it's 'Roses with Thorns'. Pleasure and Pain.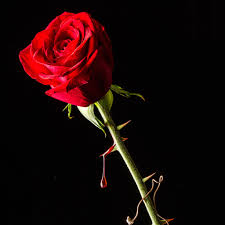 At the moment being edited by a friend to filter out any typo's and grammatical mistakes, which are inevitable and then publishing ready for an autumn read. Going not only to publish through Brave New Books onto Bol.com but also on to Amazon.com in Kindle version (worldwide)
So watch this space for more news, coming soon !!!!!