All of a sudden a lot of new attention for a book I wrote in 2017 entitled THE BLUE HOUSE.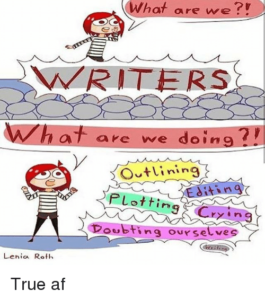 This week I am going to be busy splitting the book into 20 sections of 2 chapters per section. I am going to offer the first two chapters again for free to read (for those of you who have not already done so). Then you can read on. Many of you have asked me questions like: 'what happens next?' So this is the reason for splitting the book down.
Each section contains two chapters. This will be offered through the creative platform UHMI (the small blue triangle at the bottom right hand corner of my page) which means that you will be asked to pay to read on…. and its easy too. You just create your own account with a log in name and password and you can pay simply by crediting your so called 'wallet'). Anyone can do it!
This is a new concept with my books which are normally available on a website (bol.com) but a lot of my readers are definitely not in the catchment area for this site, so this seems a good way to offer the book to my readers. Keep watching this space. I am working on this right now. Coming soon……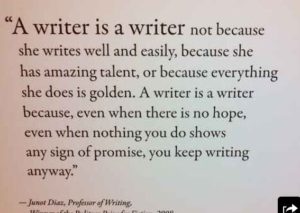 Two of my other books: Fireflies in the Summer (and other short stories) and A Second Chance are also available through the UHMI platform for those of you who want to read more of my work.
PS
7th November 2018: Just a little update when you make an account with UHMI they are giving you a Euro 1 as a present! All you need to do is make an account, using your email, a password and log in.
Images: Lenia Roth (Google Images) & Quote from Junot Dias (Google Images)