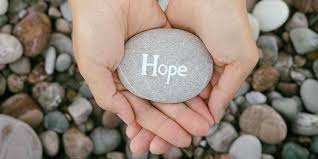 What a tumultuous year 2020 has been, totally not what anyone expected at all. Just as if our world had been tipped upside down, we have all been shaken about and then dropped back down to 'terra firma' left with the idea – 'what actually hit me'?
This year has been a year when we have been asked and on numerous occasions, to totally re-evaluate our lives. From simple things to life changing subjects. A lot of people have been confronted with illness, loss of family members, but the underlying factor the entire year was fear. And we all know that fear creates power. But the wrong sort of power! We are so shell shocked by events that we tend to just go along with what we hear, see or read, without ever asking ourselves, can this be right? Is it right?
To be honest I have stopped watching the News and also reading the papers, it is so depressing. Each and every single day for months there is a daily update of figures of people either infected, hospitalized, or passed away all because of a virus, which hit the world big time. I personally feel and I begin to wonder more and more what is true and what is fake?
There is no unity anywhere in the world about the precautions, each and every country seems to be doing its own thing and as far as The Netherlands is concerned, we seem to be 'lagging behind' the rest. Wasn't that the whole point of the EEC to be united as one front? All I am hearing at the moment, is the endless (boring) discussions still going on about Brexit! I thought that was all done and dusted, didn't you? However, I am not putting down the need to form good sensible trade agreements, but do you, like me, think there is never going to be an agreement, however many meetings they hold in Brussels?
This is one of the very simple examples of how easily our world has been filled with negativity.
And right at the moment when we are standing on the brink of an amazing shift in human consciousness.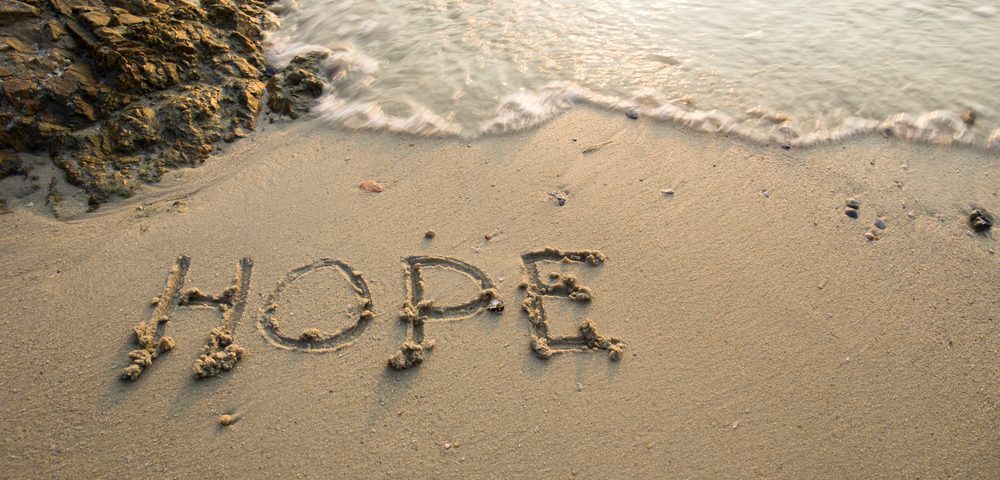 On the socials you can read many posts about it all. Every single spiritual person and anyone who has influence is talking about it. That is all fine, but can you relate it all back to your own actual situation. Many people have been forced to go within and by that, I mean, away from literal physical contact, and then we all have the time to take a serious look at our lives. Are we actually living our dream, or merely wandering along in the rat race, doing what is expected of us? It is not an easy question to answer is it?
The one word that came up this morning, when I started this blog was HOPE.
Hope that things will at least get better. But it begins with you and me and literally everyone, because as long as we just keep following the herd and not making up our minds for ourselves, then nothing is going to change. Change is about choices; I have written about this many times. And then it becomes personal, it is then about the choices you make.
Do you want to make a change, a positive one? The way I see it is this: If we all start to think about making a change in our life this also has an effect on everyone else too. Similar to the ripples on a pond, when you throw in a stone, the ever-increasing circles. And more important the choice you take and the action you do, has the same effect on a much bigger scale on the entire human race.
Yes, you may be thinking how can anything I do make a difference? Well, it can. Great inventions occurred because one single person dared to make a choice. Dared to stick up for what they believed in. A great example of this, was in a film I watched recently. Bohemian Rhapsody, the story about Queen. When Freddie Mercury wrote the lyrics for the song, their manager at the time, laughed at him. Saying how stupid it was to make a song which lasted 6 minutes with stupid nonsensical words too. No radio would ever play it, and no one would ever listen, the manager said. It caused such a disagreement that Queen walked out and left the manager. I wonder what the same person thinks now. Bohemian Rhapsody is the most popular song ever, it tops the charts every single year and has done so for years. Everyone around the entire world knows the song. So, in that way, Freddie Mercury dared to stand up for what he believed in. The entire band too. This is just an example, but you can feel how those ripples increased and increased and increased to such an extent it is now a 'classic'.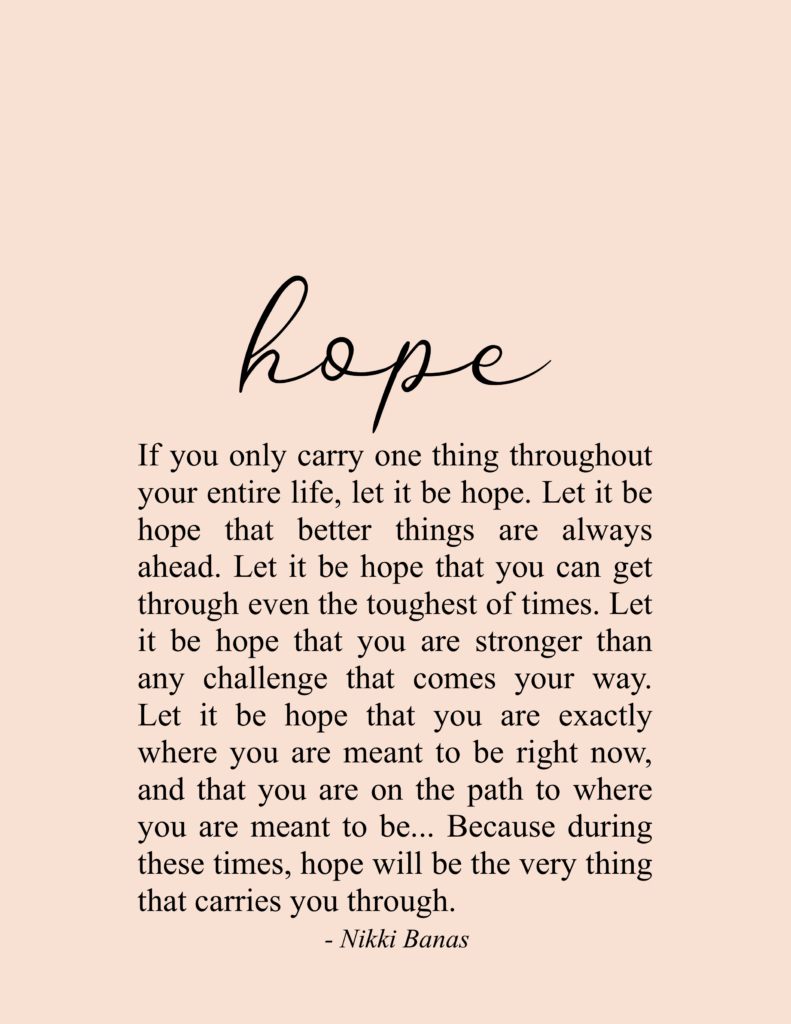 What would happen if we all dared to do something like that? I am not talking about things on a worldwide scale but more on a personal one because everyone knows the theory about one slight movement in the water, makes a huge wave in the end. What could you possibly change in your life, or do differently that would make it better? Not only for you, but the people who surround you. It is something to really think about isn't it?
But then the word comes back again HOPE. What do you hope for in 2021? What would you like to do which is different from what you are doing now? The first place to begin is to ask yourself within, who you really are and what you want to do. A friend of mine in his recent blog spoke about the exciting times we are in, the huge energetic shift, which Planet Earth is on the verge of making and this will have a universal effect too, but the point is here, like he wrote, that you and I and literally everyone is here right NOW and we are all part of it.
Remember the famous words when the US astronauts landed on the moon? 'One small step for man, a giant leap for all mankind'. That was back in 1969, July 20th to be exact and it was Neil Armstrong. And we all remember it don't we?
Are you ready to think about what your step will be? You only need a small step! It's a bit like the lyrics for the song I wrote about above, one word becomes two and then you have a first sentence. That is the way it works when you want to make changes or choices. You don't have to do it all in one go. Baby steps first then you can go jumping and leaping. Because you have to feel one with your choices. There is absolutely no point whatsoever making a choice when your heart is not behind it. It has to feel right and meaningful in every single cell of your body. In your heart, in your mind and your emotion. You have to physically be able to do what you have chosen to do. But remind yourself there is one single word that you can focus on when making such choices and that is HOPE. 
HOPE is like a flame in the heart which never goes out. It may dwindle to just a small flame or be a raging fire inside, but never lose it. Never. Whatever happened to you in 2020, just remember this on New Year's Eve, as you stand at the moment of stepping into a New Year, you can let go of the past. You cannot change what has happened at all, only look forwards and make the choice to move in that direction too. Let go of absolutely anything which no longer 'fits' in what you believe. That is after all the first step… the rest will follow if you always have HOPE in your heart.
Wishing you all a very Merry Christmas (which is definitely doing to be different this year) but focus on the important things. Let's all hope that 2021 will bring the changes we all dream of. Happy New Year!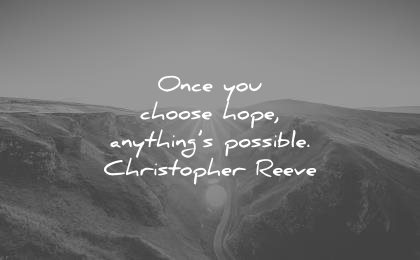 Thank you all for your support for all my work this past year. There are so many people subscribed to the feed and it is a huge compliment to receive your comments.
IMAGES: GOOGLE