Just following on the full moon eclipse there are more words of encouragement for us all from my friend. This time around, completing the 'pearl trilogy' is a piece about attitude.
So important in life to always have a good and right attitude to things. Events that cross your path, which in turn help you to make the proper decisions and not be misled by what others are doing, saying or thinking. Being your own person and listening to and following your own heart.
So this is what they have to say …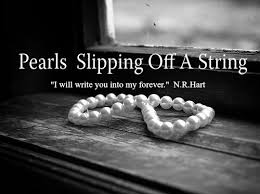 'Our attitude towards life determines life's attitude towards us.
If you cannot change your fate, change your attitude.
The only disability in life is a bad sentiment.
With a new attitude everything can change, make it how you want it to be, staying mad, why do that?
Give yourself a break, laugh about it and you'll see that life is what you make it. You know it comes down to this…
We cannot change our circumstances, but we can control our attitude, we can't control others, but we can control ourselves!
Your living is determined not so much by what happens to you as by the way your mind looks at what happens.
My attitude is that is you push me towards something you think is a weakness then I will turn that perceived weakness into a strength. Your attitude is an expression of your values, beliefs and expectations!!
Develop the attitude that there are more reasons why you should succeed than reasons why you should fail.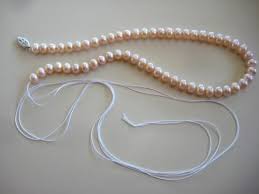 You create beauty with your attitude, your behaviors and your actions. It is all up to you. The greatest discovery of all time is that a person can change his or her future by merely changing his or her attitude.
Develop an attitude of gratitude and give thanks for everything that happens to you, knowing that every step forward is a step towards achieving something bigger and better than your current situation!
The best thing you can do is to let go of what you can't control and invest your energy into the things you can, like your attitude to be!!
Any fact facing us is not as important as our attitude towards it, for that determines our successes or failure.

The way you think about a fact may defeat you before you ever do anything about it.
You are overcome by the fact because you think you are!
All things are subjective, a person's circumstances have nothing to do with current or past events, but rather their perception of those events and the attitude and manner in which they chose to approach it.
The greatest discovery of my generation is that a human being can alter his life by altering his or her attitudes!!!!'
I am sure you will all agree with me that there is great wisdom in these words, because it is just so true.
N.R. Hart is one of the most inspiring people who writes quotes, I use them a lot in my books and of course acknowledging the copyright and the name 'Pearls Slipping off a String.'
Images: Google.