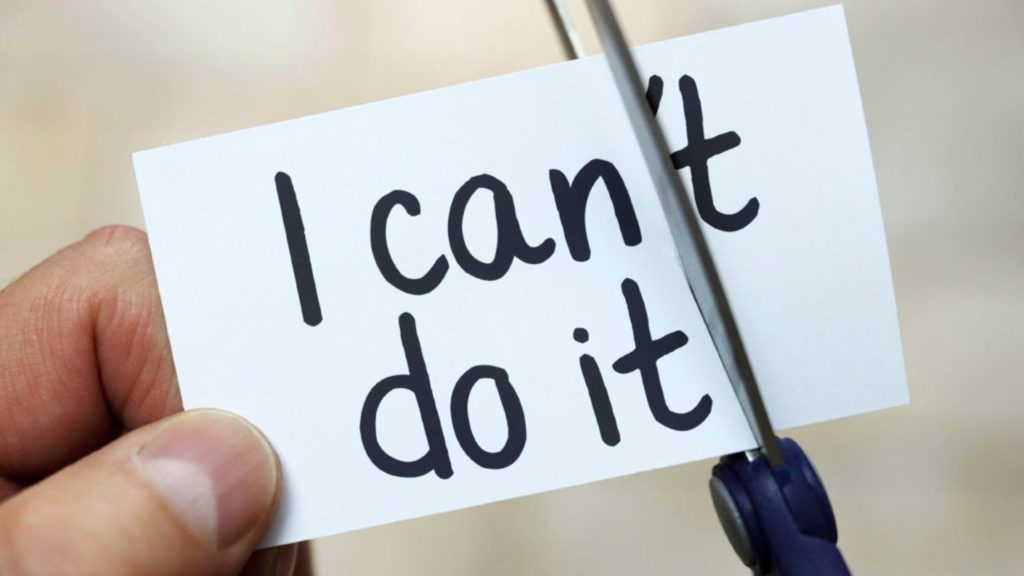 Recently this word has been coming up again and again and during intense discussions with a friend of mine who is struggling to find motivation, I decided to think about this word more carefully.
So what is motivation?
MOTIVATION IS THE DESIRE OR WILLINGNESS TO DO SOMETHING (PREFERABLY WITH ENTHUSIASM)
My friend had a bad fall at the beginning of this year and has been finding it really hard to get back on track. During her entire process, which is still ongoing, she asked me to be her 'buddy'. Someone with whom she could honestly share all her doubts and troubles. She had to have an operation and spent some time with a plaster cast too, which anyone of you who have had this yourselves will know; this can be a tough, impairing time.
The rather strange part of all this is that I just happen to be going through sort of the same thing. Not a fall, but being hampered in my natural movement by a plaster cast having had a pretty tough operation at the beginning of April. I think it was easier for me to relate to her problems as well, because basically I knew exactly how she was feeling.
Now some people just take literally everything the world throws at you easily whereas others have more problems. We must not judge on this score, some people are always positive and just get on with things and take each and every situation in their stride.
But it comes back to my word this week: motivation. How do you motivate yourself in trying or difficult situations?
Not easy!
During the talks I have with her, I became more aware of my own situation. Believe me there is nothing more frustrating that not being able to do things for yourself. A simple shower in the mornings turns into a major event, because you cannot step in easily and secondly you have to be careful to take precautions not to wet the plaster. What normally takes literally minutes, takes at least a half hour. But you get better at everything as you go along. Also having to continually ask for help is not easy either!
I think that basically I am a powerful person, positive and always know how to find a solution and move forwards. I have been doing this all my life in fact.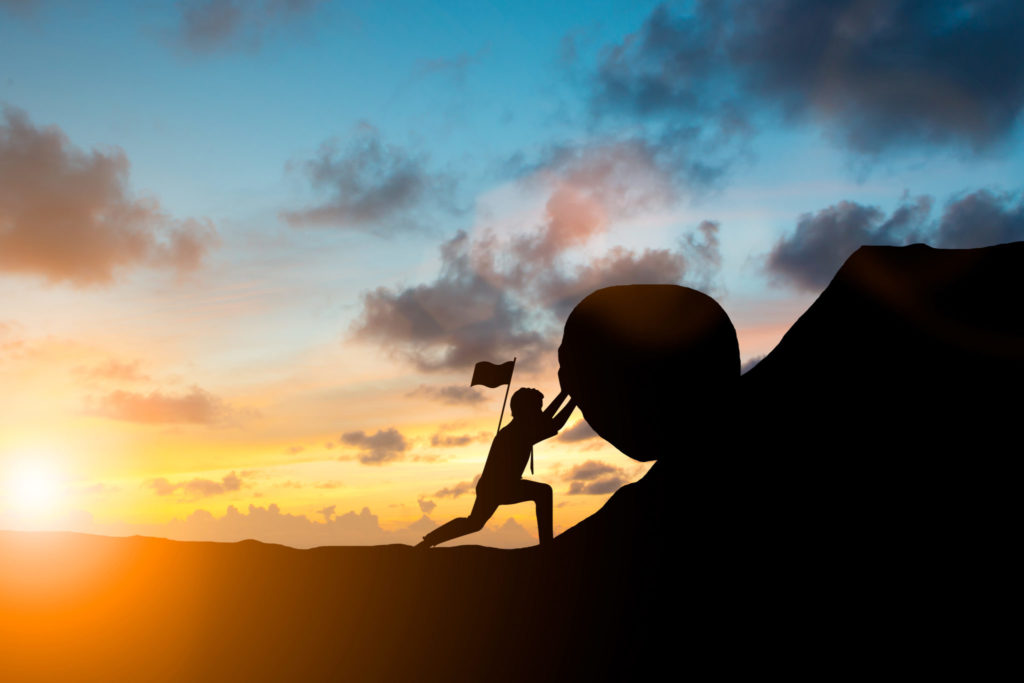 At a certain point I came to the conclusion that I had to take action. I had to find something to motivate myself. Surfing around the Internet I suddenly came across a 10-day yoga course (online), which I could do from a chair or even sitting on the edge of my bed. I started doing yoga absolutely years ago with my mother and loved it. I was really sad when I could not go anymore because I found getting down on the ground and then getting up again, physically impossible.
So I signed up and started and I can only tell you it was one of best decisions I have ever made having been confined to my special bed and a wheelchair now for weeks. The, what may seem, simple exercises, really get things flowing again; I actually felt the energy once more. You can do it all at your own pace when you want and where you want. I actually look forward to each day bring a new exercise and I can certainly feel my body becoming more supple and strong.
Another little idea I had, was I wondered if it would be possible for me to get out alone through my front door, and go up and down my drive, wheeling myself along in my wheelchair. It was a lovely sunny day and the first in quite a while. I had such a sense of achievement when I managed it and went up and down for about 10 times, back and forth.
After the weekend I decided to venture further out and go around the area in which I live, it's all flat and easy. Unfortunately I have pulled a muscle in my upper arm and shoulder because I went too far, that is so typical for me, and forgot that I had to come back too. I could give in and not go for a couple of days, but have decided, no, I will keep going, finish what I started and build up my strength.
I have to, that is the whole point because when this plaster cast is finally off, I will have to build up the strength too in my leg. My physiotherapist reminded me last week when she came, that my muscles and tendons have been unused for weeks and my ankle will also be very stiff too. But believe me I will not be giving up and stop trying, because I think keeping yourself motivated is part of the story when you are recovering from any form of illness and such like. It is like another friend of mine says, regaining your confidence once more. So true!
Whatever is presenting itself in your life, remember this word well. It is the key to moving forward again. It doesn't matter how you tackle things, just as long as you find the motivation within to make change. There is absolute no way that anyone of us can change the past. The only thing you can do is think about it and then release it with love. No one knows either what a new day, or the next will bring.
You can only ensure that you are open and willing to accept each and every experience and when you find yourself facing difficulties, find motivation. Doesn't matter what, whatever makes you happy, but just something to get yourself back on life's path. Continuing your journey.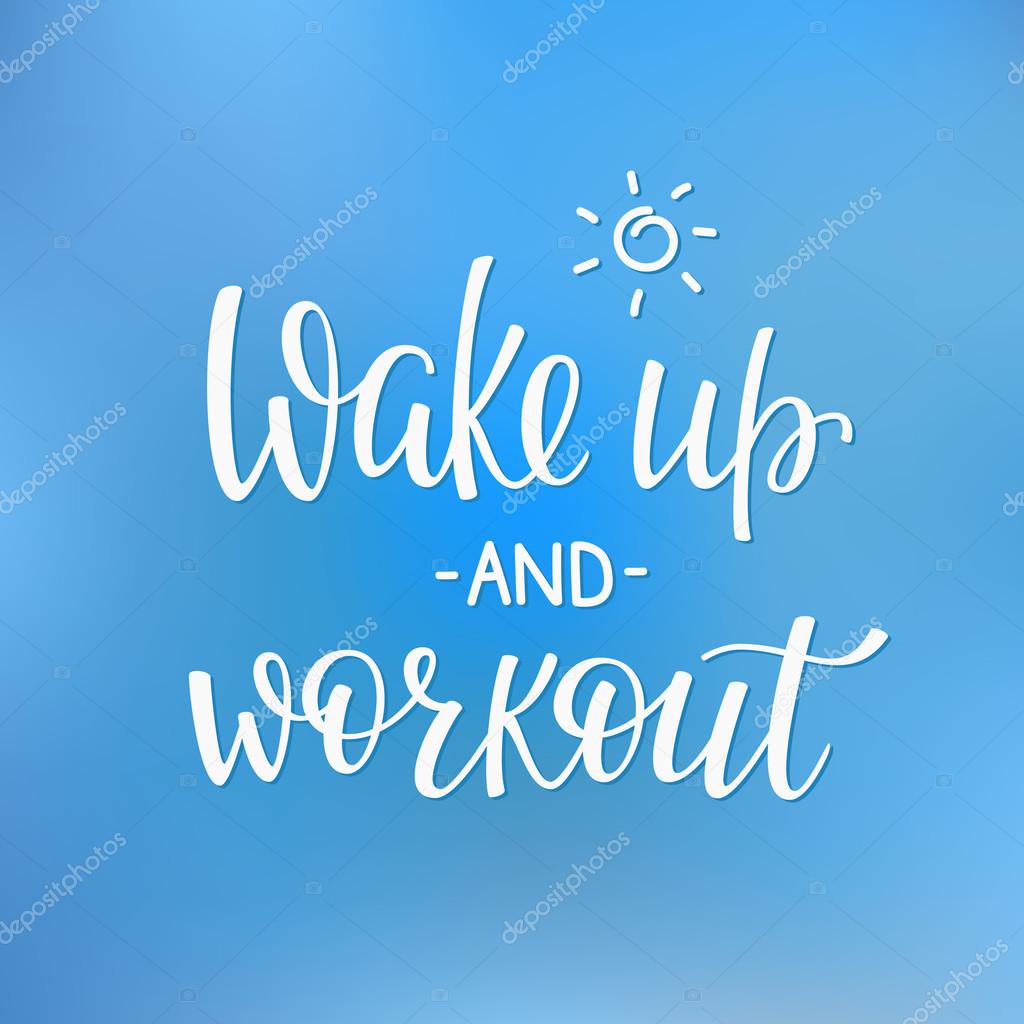 IMAGES: GOOGLE